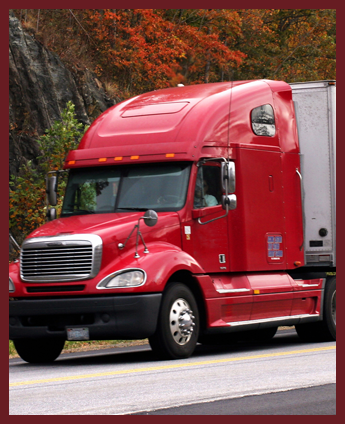 Owner/Operator Team Benefits & Pay
All drivers and teams can expect to transport hazardous material and other sensitive cargo (no hazardous waste). Owner/operators will enjoy one of the best percentage contracts in the industry. You can expect to earn more than $400k per year hauling our quality freight. You will receive weekly settlement and direct deposit of funds. Furthermore, drivers also receive driver recruitment bonuses. When driving for Prestera Trucking, Inc, we'll furnish your truck with satellite, EZPass™, PikePass and Prepass for toll roads. Additionally, we cover all cargo and liability insurance premiums, as well as offer insurance programs for qualified drivers.
Company Team Benefits & Pay
Members of our company driver team earn top-tier pay per mile in addition to a guaranteed minimum pay and the opportunity to accrue vacation and personal days. Payments are distributed biweekly through direct deposit into the account provided. All company team members may also participate in our health care plans and other benefits. For accepted applicants, Prestera Trucking, Inc will pay the cost of your travel expense to pick up your assigned truck and additionally you will be payed for time in orientation. All vehicles are outfitted with EZPass and Prepass to cover tolls, Qualcomm eLogs®, and APU's.